Growing and expanding to meet our members' needs.
COWORKING CAFÉ & LOUNGE MEMBERSHIP
Come and experience Ottawa's most beautiful Coworking Café & Lounge. Centrally located near Carling and Kirkwood, you will see that we are the perfect place for your work and meeting needs.  Gourmet coffee and tea is "on the house" and we have plenty of meeting spaces that can be booked to suit your needs.  Priced competitively, WorkAway Offices Coworking Café & Lounge Membership is must try.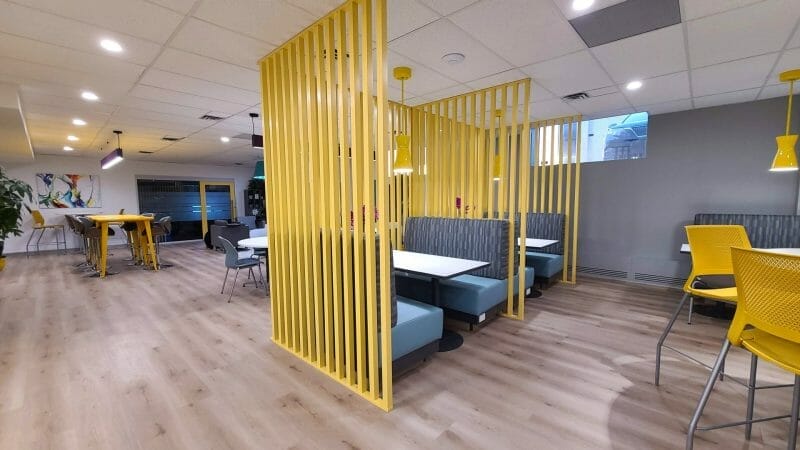 COWORKING CAFÉ & LOUNGE DAY PASSES
Free 1 day trial (for new guests only)
1 day pass $25
5 day pass $115
10 day pass $180
Pass holder access: Weekdays 9:00AM – 5:00PM
Cafe & Lounge Amenities
Ultra-fast WIFI, Large assortment of Lounge Seating, Phone Booths for Private Calls, Meeting Room Rentals at Member Prices, Kitchen – Fridge/Microwave Access, Attentive Front Desk Service, Free Parking, Pizza Days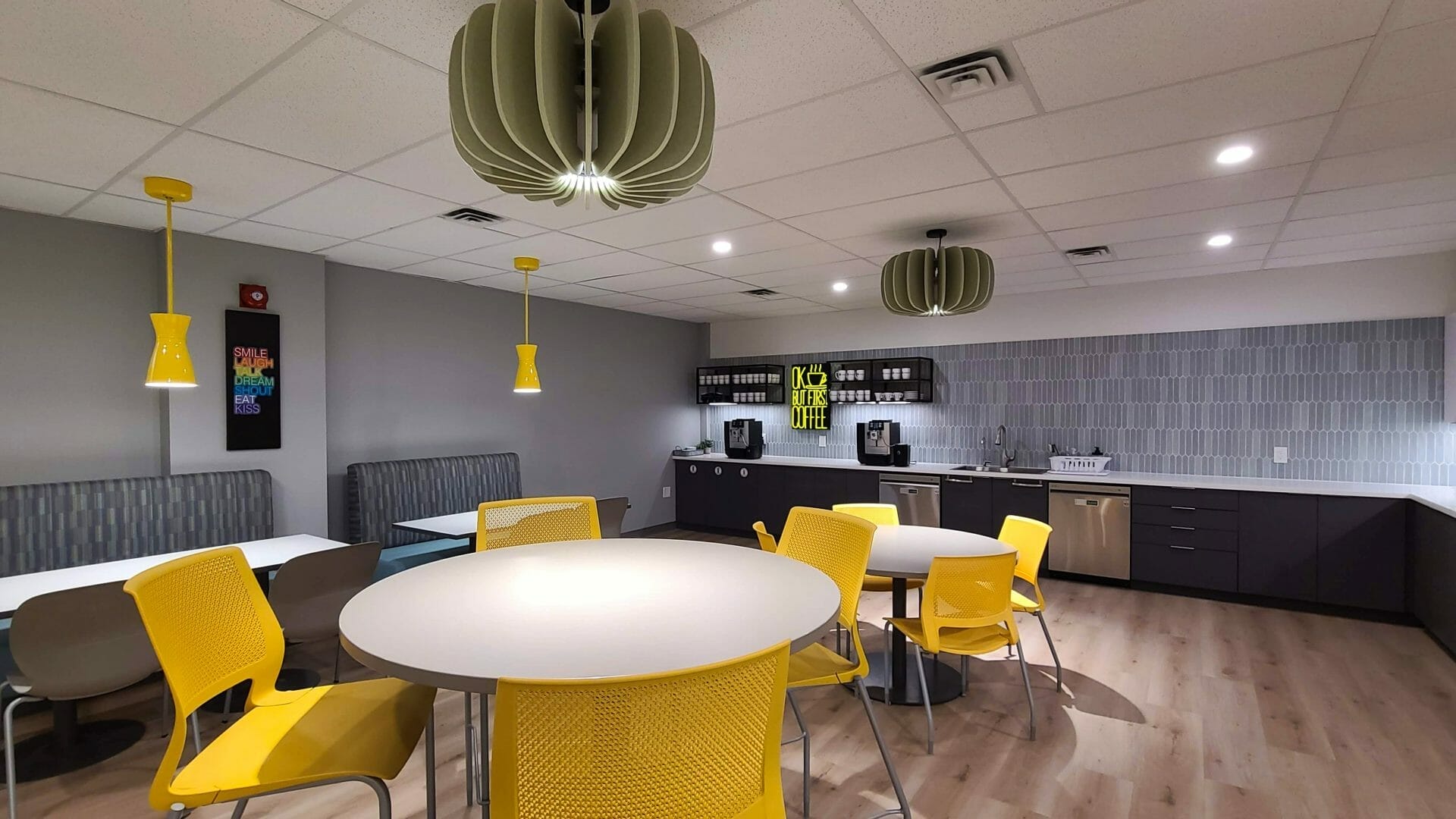 COWORKING CAFÉ & LOUNGE MEMBERSHIP
Monthly Membership $275
Pass holder access: 24/7
Cafe & Lounge Amenities
Ultra-fast WIFI, Large assortment of Lounge Seating, Phone Booths for Private Calls, Meeting Room Rentals at Member Prices, Kitchen – Fridge/Microwave Access, Attentive Front Desk Service, Free Parking, Pizza Days
Special Membership Amenity
Business Address & Mail Handling